This mock-up was a collaberation with Swedish artist and furniture designer Stefan Bagge in order to update his brand. The assignment was to create a new logotype and a new "feel" for his online-webshop.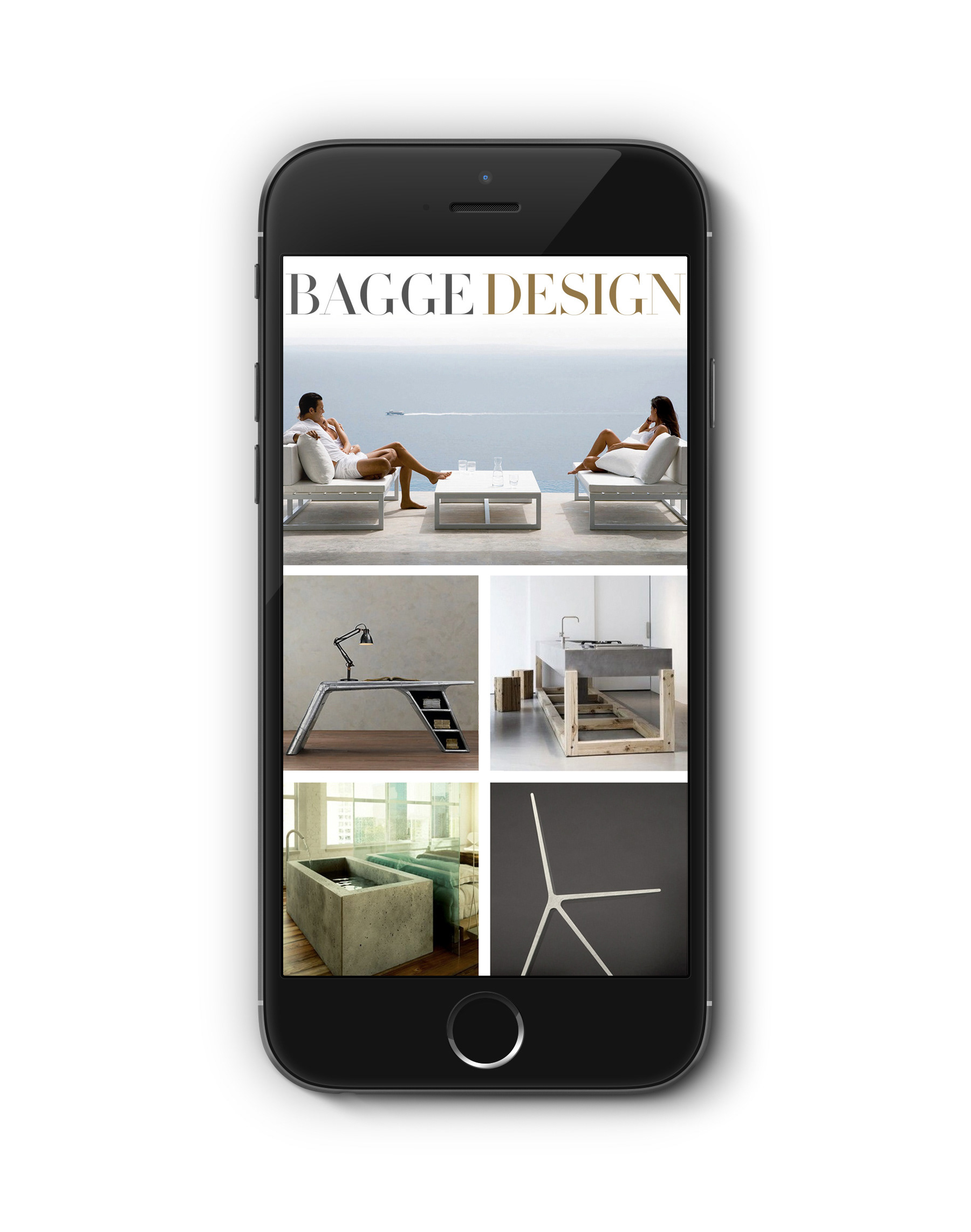 TYPEFACES

Didot
Didot is a neoclassical "enlightenment"-typeface, developed 1784–1811. The Didot family were among the first to set up a printing press in the newly independent Greece, and typefaces in the style of Didot have remained popular in Greek since.
Brandon Grotesque Bold


Brandon is designed by Hannes von Döhren, and is classified as a geometric sans-serif, heavily inspired by the typefaces of the 1920s and 1930s. It was designed to appear elegant through having a low x-height, a less common characteristic for sans-serif fonts.